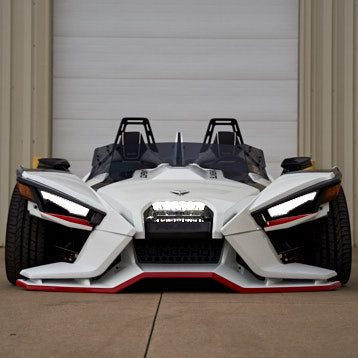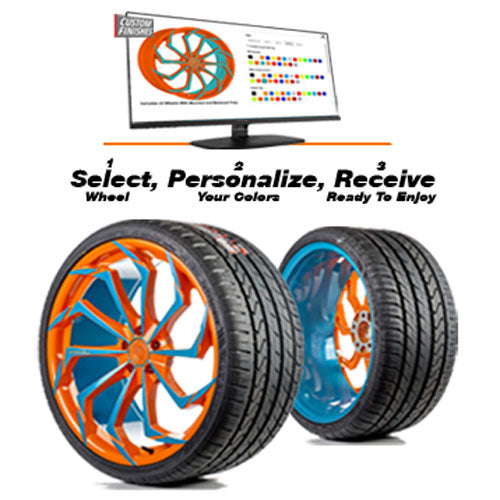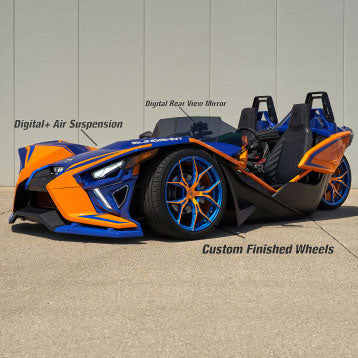 Search for products using filters
Polaris Slingshot Suspension
Experience 'Quality without Compromise' with our advanced air suspension, coilover shocks, and compatible accessories. Meticulously crafted with the highest-grade components, backed by exceptional support and an unmatched warranty, our suspension is made to exceed your expectations in performance and durability. Elevate your Slingshot driving experience today!"
Show more
Polaris Slingshot Wheels
We have the largest selection of high quality aftermarket wheel and tire options for the Polaris Slingshot. All of our tire/wheel packages are sized specifically to work flawlessly with the ABS and Traction controlsystems of your Slingshot. We also custom finish wheels in house!
Show more
Color Matched Accesories
Looking for custom color matched products for your Polaris Slingshot? We can color match valve covers, intake manifolds, rims, etc...in your Slingshot specific color or 6,500+ different custom colors. All of our powder coating and custom paint are done in house at Rev Dynamics with the best products assuring the best quality and finish available.

Show more